Your
Faisalabadi


Shopping Agent

I'm your personal outdoor agent, who goes 
outside and get your work done.
What Can I Do For You?
AND WHAT I AM GOOD AT
Multiple Stores Visit
No more 'Out of stocks' and 'missing items' happen. I'll collect everything you need even if it requires to visit multiple store.
Bulk Shopping
Don't worry about your weekly or monthly shopping list or items in bulk. Just allow me to do it for you, with love.
Return or Replacement
Not satisfied with the current purchase? Whatever you want to return or replace something you bought, I'll handle it.
Pick & Drop / Deliver
Whether it's about finding your medicine, heavy food, gift, Eidi, ration or even a guest from the airport, I'll do it.
---
Quality Check
When I'll buy something for you I'll make sure it's the best item, fresh, not expired, broken, perfect, or not compromised in quality.
Fix or Repair
Either a laptop, mobile, or a damaged home appliance item that needs to repair, I'll take it repair it, and return it to you.
Medical
Can't find your required medicine online, on apps and in some medical stores in your area? I'll find it and deliver it to you.
Online Shopping
Want to buy something you like online & don't know how? I'll do it even if it's from a local online store or international.
Pricing
Price may vary depends on number of items, size, weight, visits, time and distance.
1000 Rs. discount on first order
Order Requirements
Order amount starts from 10,000 Rs.
Order must be within Faisalabad
Advance payment required
Clear instructions
Correct delivery address
Active contact number
The Benefits
It's not a traditional delivery service, it's a personalized service having lots of benefits.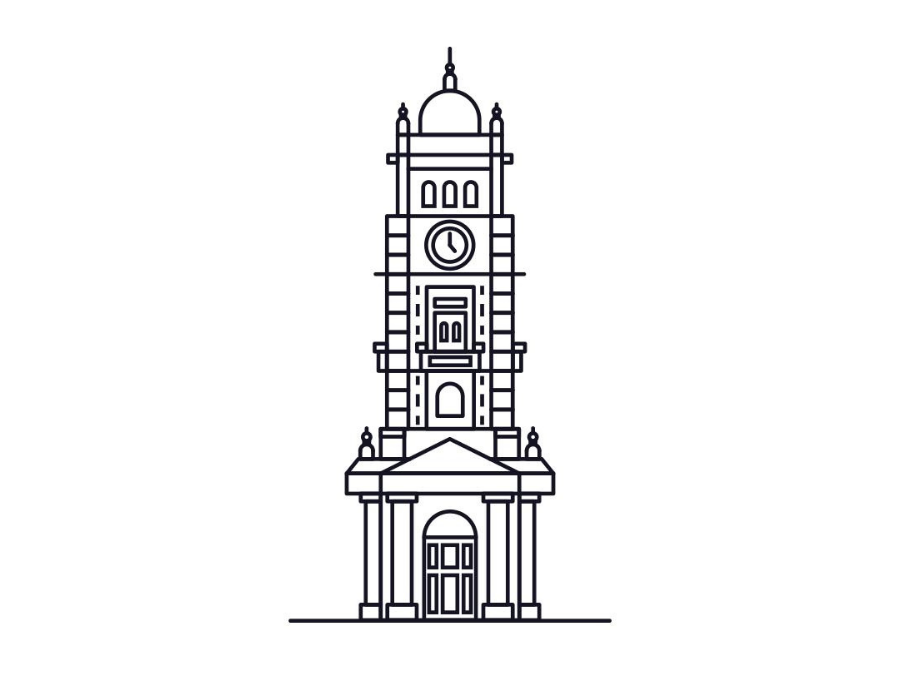 Frequently Asked Questions